Buy Used Auto Parts Today! Delivery to Colorado Springs!
Buying used auto parts and salvage has never been easier.
---
By Ben Silver - April 21, 2022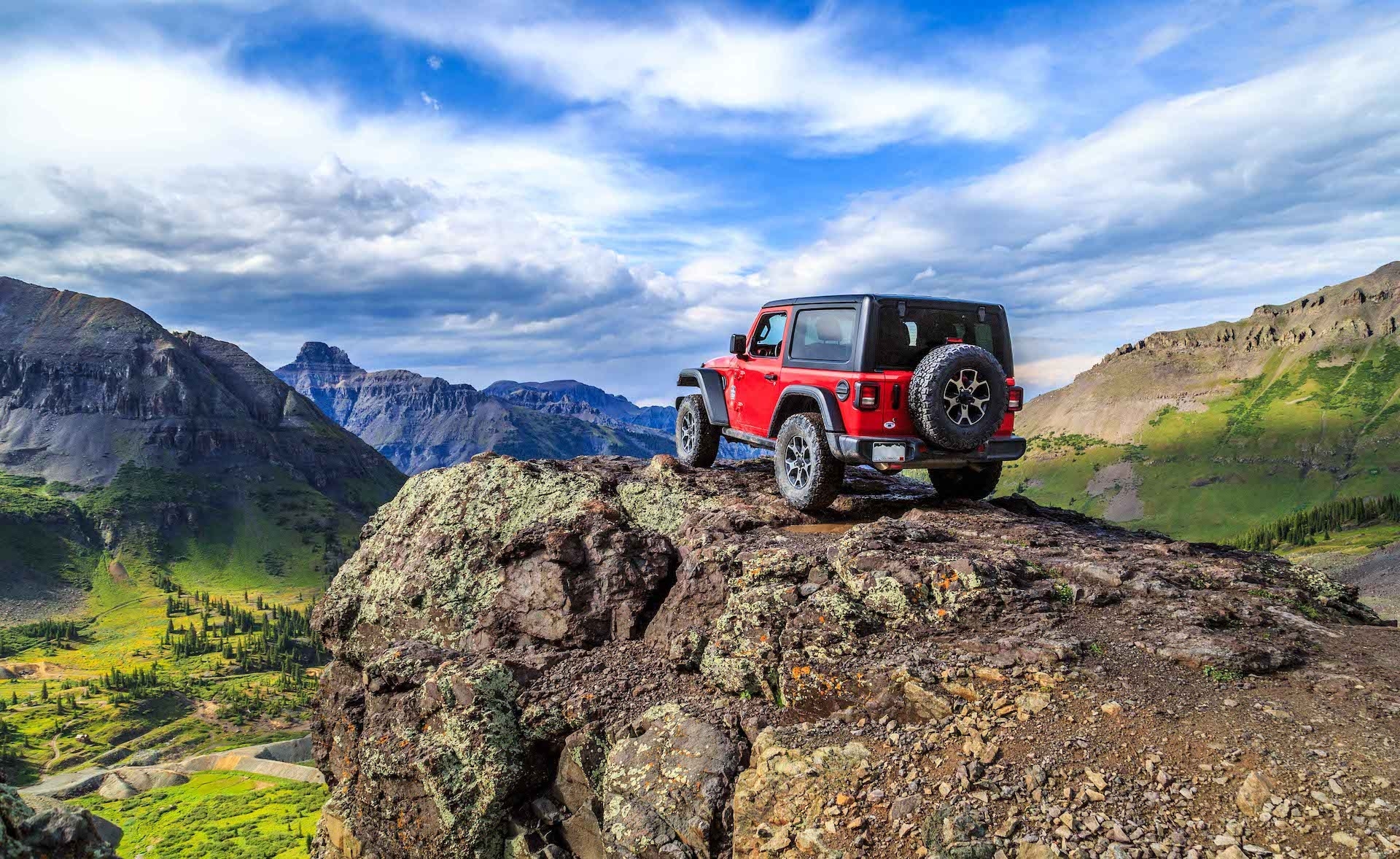 Used Auto Parts Colorado Springs

Used auto parts are more available to consumers than ever before.  What ever used auto part you need for your car or truck, you should call Central Auto Parts Colorado Springs first to get the price and availability information from one of our super professional sales people.  We deliver used auto parts to Colorado Springs every day to commercial locations like body shops, dealerships, and garages.  We have the used engines, used transmissions, reman engines, reman transmissions, transfer cases, rear axles, and all the other used auto parts you would expect to find at a salvage yard.
Call or buy online now! You can contact us from 8am to 5pm on any weekday at 303.295.2277
 or simply search online for the part you're looking right here a
t our online used auto parts store
.  
If you're not super comfortable buying online, then just take a look and then give us a call to help you complete the sale.  For accurate pricing on the website, make sure you filter the part down through all your options.  This will insure you're only looking at the used auto parts that match your vehicle and that any relevant shipping costs are calculated as well.
We look forward to hearing from you soon!
Used Auto Parts Near Me - Used Auto Parts Colorado Springs - Salvage Yards Colorado Springs
Go Back