Which Used Auto Parts are Available at Salvage Yards?
Here's a list and info on used auto parts commonly found at salvage yards in Denver, Colorado Springs, and Fort Collins.
---
By Ben Silver - April 13, 2022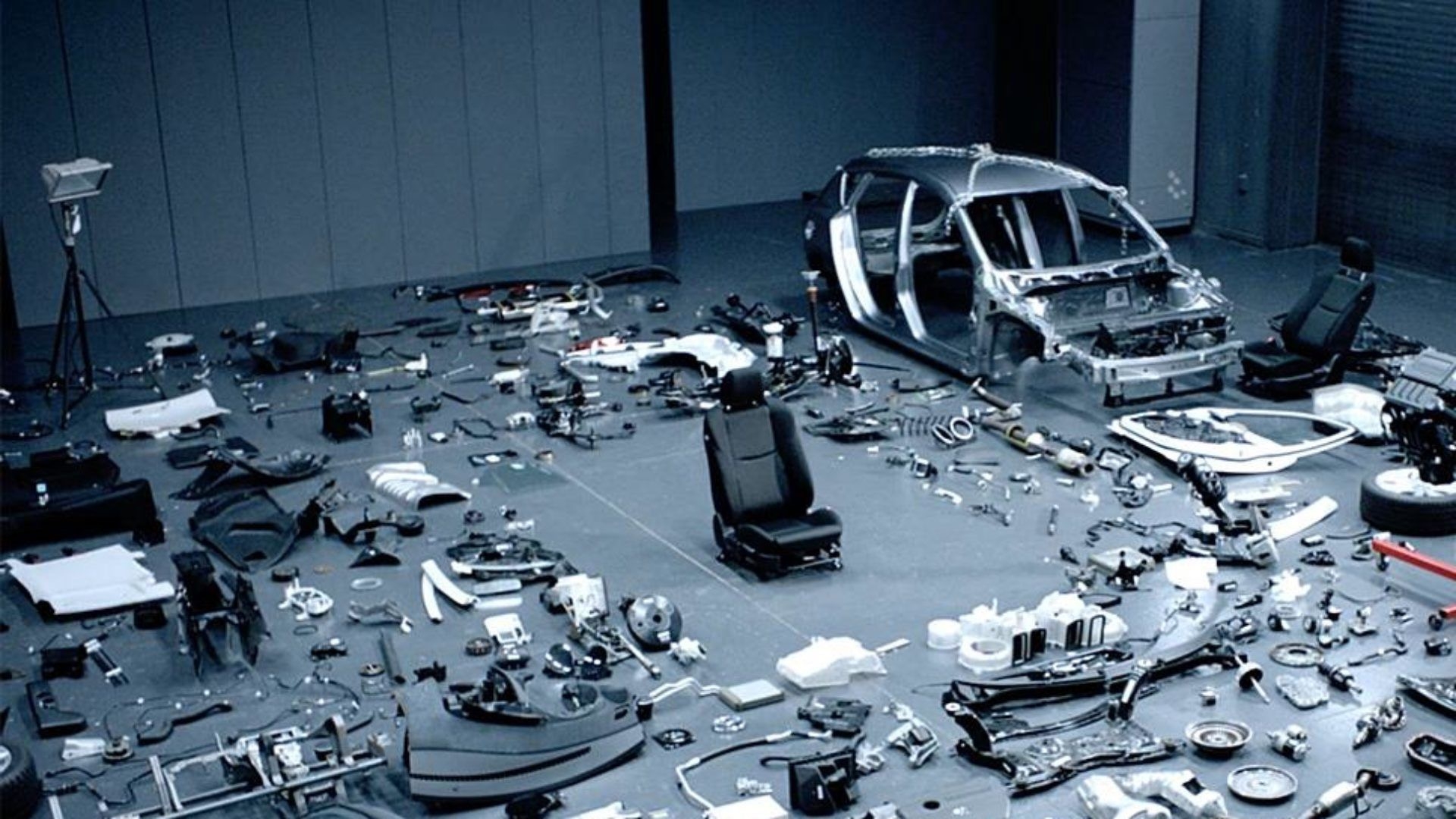 Commonly Found Used Auto Parts at Salvage Yards

This blog is just a quick article to better explain what used auto parts are available at salvage yards.  There is a common misconception that salvage yards sell "old parts" and "junkyard" parts.  This is a misconception. Most professional salvage yards are organized, courteous, have a plethora of used auto parts and even remanufactured auto parts available for sale. And most salvage parts are +40% off of the orginal OEM price, so you save a lot of money when buying used auto parts. Colorado's salvage yards offer parts that are commonly found out on the road.  We use supply/demand data to recognize what used auto parts are needed and do our best to purchase vehicles with those auto parts.  Many "Full Service" salvage yards operate in this capactiy.  Our aim is to provide dealerships, garages, shops, and the general public with almost any used auto part that they need.  There are "U-Pull It" salvage yards that have different offerings.  These facilities actually allow patrons into there yard to remove what ever they please, and are more often referred to as "junkyards".
Here is a list of used auto parts that are availble for sale at most salvage yards...

Used Engines
Remanufactured Engines
Used Transmissions
Remanufactured Transmissions
Transfer Cases
Turbos/Superchargers
Wheels
Rear Axle Assembly
Front Axles
Beam Axles
Trunk Lids
Tail Gates
Car Doors 
Truck Doors
Bumpers
Hoods
Headlights
Taillights
Engine Cradle
Engine Crossmembers
Air Bags
Fenders
Carriers/Differentials
Body Panels (1/4, Rocker/Post, Etc)
Radiator Supports
Suspension (Struts, Knees/Knuckles, Control Arms, Axle Shafts)
Car Seats
Door Mirrors
Grilles
Car Stereos
Navigation Units/Info Screens
Engine Cooling Motors
Radiators
Condensors
Compressors
Steering Gears/Rack and Pinions
Speedometer/Dash Clusters
Heat/AC Controllers
Electronic Control Modules (Engine/trans/chassis comuters)
Power Window Switches
Washer Bottles
Throttle Bodies
Starters
Alternators
Anti-Lock Brake Pumps
Glass/Windows
This list is the basic used auto parts that we sell.  You may have noticed that I didn't list any small components like cup holders, plugs, sensors, or clips.  We actually don't offer many of these smaller used auto part types but they can be found at dealerships and "U-Pull It" salvage yards.
Central Auto Parts is proud to provide used auto parts to Denver and the surrounding areas. Our delivery service runs as far North as Fort Collins and as far South as Colorado Springs while providing fast, professional service to the entire Denver Metro Area.  We also ship nationwide every day to help shops and dealerships around the country complete there repairs. Give us a call today or shop our online salvage yard and we'll help you get your vehicle back on the road asap!
Click Here to Search Quality Used Auto Parts Now!
Go Back