Used Auto Parts - Filling Electronic Parts Supply Chain Gap
Used Auto Parts are key to keeping vehicles on the road during supply chain disruptions.
---
By Ben Silver - November 17, 2021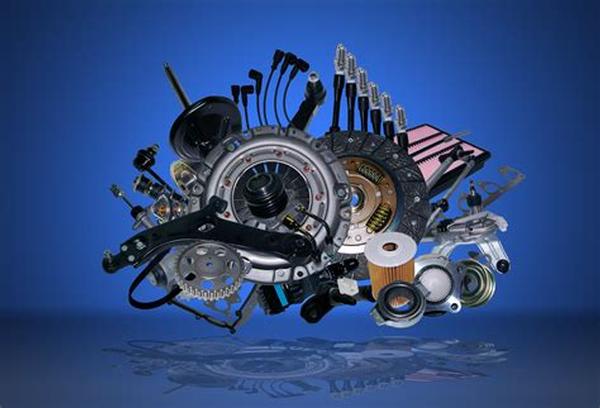 It's no secret that the supply chain for a number of goods that American's rely on has been disrupted.  When economies around the world shut down for months during Covid last year, some manufacturing was halted, even some mining operations for minerals were stopped, and the list goes on.  This has resulted in some supply chain problems that we haven't encountered in recent history.  Couple that with political and economic issues between the US and other supplying countries like China, and you've got situation that has led to problems procurring certain auto parts.
Although we did drive for a spell last year, for the most part, commuting and miles driven is getting back to normal.  Also, consumers are driving vehicles a bit longer which leads to additional maintenance. This means more vehicle accidents, more maintenance, and overall more need for auto parts.  The problem is, many OEM manufactures of auto parts have had a difficult time producing and supplying auto parts to repair facilities.  This is especially true for electronic auto parts and auto parts that require certain computer chips.
But guess what...automotive recyclers and used auto parts providers are here to save the day! We have a huge inventory of electronic auto parts, ECU's, car radios, transmission and engine control modules, any used auto part computer that you could need, we can often supply.
If you are in need of any of the used auto parts that are in short supply, give us a call today and we'll do our best to find the used auto part you need save you money ta boot!
Click Here to Return to Home Page
Go Back