Quality Used Auto Parts in Denver!
Info on How We provide Quality Used Auto Parts in Denver.
---
By Ben Silver - April 24, 2019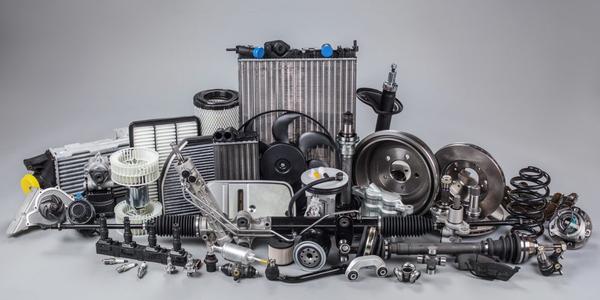 Used Auto Parts Professionals
We're dedicated to bringing the city of Denver the highest quality used auto parts and service in our sector.  Auto salvage or used auto parts can be a difficult product to deliver and meet customer expectations.  Wrecked vehicles come with many variables and sometimes hidden damage, but at Central we do our best to pay attention to detail and utilize the latest technology to get our customers the right used auto part the first time.
Used Auto Parts Quality Checks
We put our auto salvage vehicles and used parts through a 4-point quality process, using real time electronic inventory to catalogue all of our available used auto parts.  First, all of the used parts are inventoried using the latest tech on a tablet at the salvage vehicle.  Damage is assessed and noted on each part.  The wrecked vehicle details and mileage are inputed at this time as well.  Next, the salvage vehicle is dismantled.  This process requires our dismantlers to actually start and run the vehicle when possible, or do a compression test on the used engine if it won't run or start.  This is how we test all of our used engines and used transmissions to ensure we're delivering quality!  All of the fluids are removed and the engine and transmission are removed and now ready to sell. The rest of the salvage vehicle is checked once again to ensure the parts are inventoried properly.  When the part is sold to body shop, garage, dealership, etc., we remove the part and clean it, check it for accuracy and damage and stage it in a delivery area.  They final check is completed by our delivery drivers when they load the used auto part onto our delivery truck.  This process ensures that we're providing top quality used and recycled auto parts to the professional repair industry.
Call our experienced and professional sales staff today to locate and order the used auto parts you need!
Go Back