Salvage Yard Expansion, We've Added 2.5 More Acres!
More used auto parts available!
---
By Ben Silver - December 19, 2018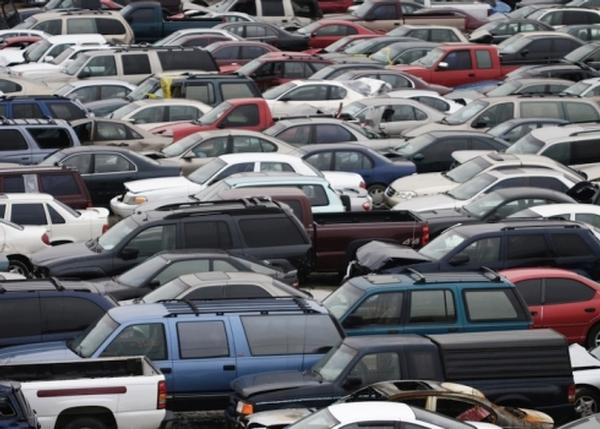 Central Auto Parts is exctied to announce that it will adding 2.5 acres of great salvage yard space that already adjoins our current facility.  Our salvage yard covered 6.5 acres before but now we'll have nearly 9 acres of quality used auto parts for all of your auto parts needs.  This expansion should increase our availability of all the different used auto parts you're able to source form us.  Engines, transmissions, body panels like doors, trunk lids, fenders, hoods, and everything else under the hood as well.
Call one of our Professional Sales People for parts today!
Click Here to Search Quality Used Auto Parts Now!
Go Back