Used Auto Parts, A Great Value!
Lower repair cost with used auto parts
---
By Ben Silver - September 28, 2016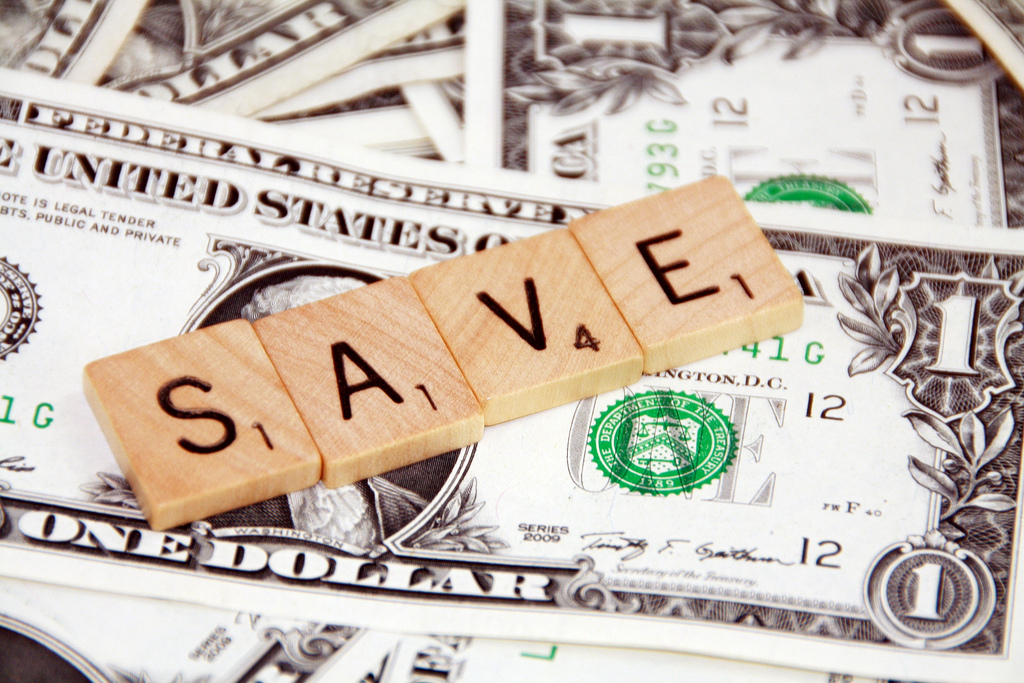 Many folks don't recognize just how dramatic the cost savings can be when using recycled or used auto parts for your vehicle repair.  As a salvage yard, we aim to reduce the cost of parts for consumers and reduce the use of resources in manufacturing OEM replacement parts.
What You Can Expect to Save
Most parts are sold at a 40%-50% reduction from what a new OEM part would cost.  This can vary greatly depending on the part and some times the discount is even deeper when going with used auto parts.  A brand new engine is generally going to be very costly direct from a dealer.  For instance, a 2003 Saturn Vue engine is over $9000 from the dealer but a used engine for the same vehicle will sell for under $1000.  This is also the case for used transmissions as they can carry a high price tag from the dealer as well.  Body panels, lights, etc., may not carry the same deep discounting as used engines and transmissions but they certainly will be significantly less costly than new OEM parts.
You Make the Call
When your vehicle is in need of repair, make sure you talk to your mechanic about used auto parts and what your options are.  Some chops and mechanics may push you towards New OEM or remanufactured parts because they have a financial incentive to do so.  Many times, a more expensive part can mean a higher markup and more profit for them on your repair.  In the end, the consumer ends up paying more to cover this.  Just ask about your options and costs for used parts.
So next time you have an auto parts need, consider saving yourself some loot and give Central Auto Parts a call!
Click Here to Return To Home Page
Ben Silver is the CEO of Central Auto Parts and acting President of the Colorado Automotive Recyclers.  When he's not "auto blogging" or pushing Central Auto Parts to new heights, he's chasing his young daughter around the house or tying flies for the next great fishing adventure.
Go Back