Cost-Effective Used Auto Parts in Colorado Springs
Engines, Transmissions, and More
---
Patrick Ala-An - February 8, 2023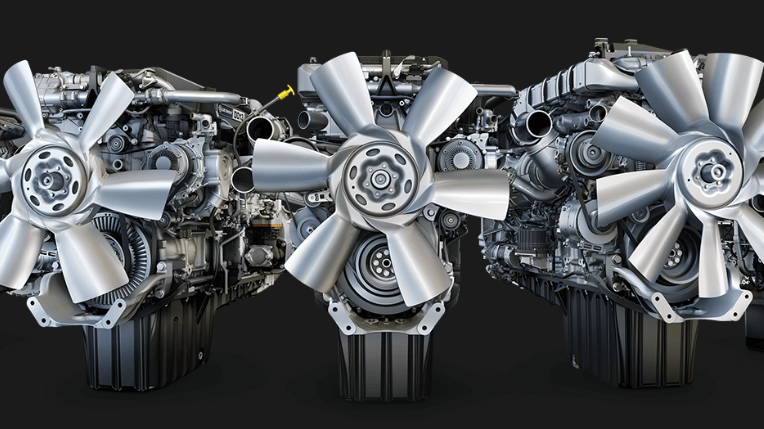 When it comes to maintaining your vehicle in Colorado-Springs, the cost can quickly add up, especially when it comes to replacing significant components such as the engine or transmission. These repairs can be incredibly expensive, especially if you opt for brand-new OEM parts. However, a cost-effective solution can save you hundreds or even thousands of dollars: buying
used auto parts
in Colorado Springs
.
Benefits of Buying Used Auto Parts in Colorado Springs
Used auto parts, such as
engines and transmissions
, can be found at auto salvage yards or junkyards in Colorado Springs. These salvage yards specialize in acquiring and reselling used auto parts that are still in good working condition. Many salvage yards offer a comprehensive warranty on their used auto parts, giving you peace of mind that the part you buy is in good working condition. Opting for used auto parts can save up to 40% of the cost compared to buying OEM parts. Salvage yards like Central Auto Parts delivery daily to Colorado Springs, and can ship used auto parts to Colorado Springs quickly as well if need be!
One of the enormous benefits of buying
used auto parts
is that they come from vehicles inspected and tested by the salvage yard. This means the engines and transmissions have been thoroughly checked for defects or issues before selling them. Salvage yard owners are experts in identifying good quality used auto parts, and they always opt for quality to ensure safety for their customers.
Another option to consider when buying used auto parts is a remanufactured engine or transmission. These engines or transmissions have been rebuilt to factory specifications using new and rebuilt components. Remanufactured engines and transmissions are an excellent option for those who want the peace of mind of a new part with the cost savings of a used auto part. Call us today and start your install in Colorado Springs tomorrow!
Installation and Warranty
When installing used engines and transmissions, follow the vehicle manufacturer's guidelines and TSBs to ensure proper operation and keep the warranty intact. This is why choosing a trusted and experienced salvage yard or junkyard in your area is essential.
Central Auto Parts in Colorado Springs
Central Auto Parts
in Colorado Springs is a reputable and experienced salvage yard that offers a wide range of used auto parts, including engines and transmissions. With our expertise and knowledge, you can be sure that you are getting a high-quality used auto part that will work as well as a new part. We also provide a comprehensive warranty and labor protection option to give you peace of mind when purchasing used auto parts.
Buying used auto parts
can be a cost-effective solution for car owners who are looking to save money on repairs. By opting for used engines, transmissions, or remanufactured components, you can get the same quality and durability as OEM parts at a fraction of the cost. With our comprehensive warranty coverage, labor protection option, and top-notch used car parts, you can be sure that you are getting a great deal on the used auto parts you need.
Click Here for Home Page
Go Back